Events/Visitors
Year 4L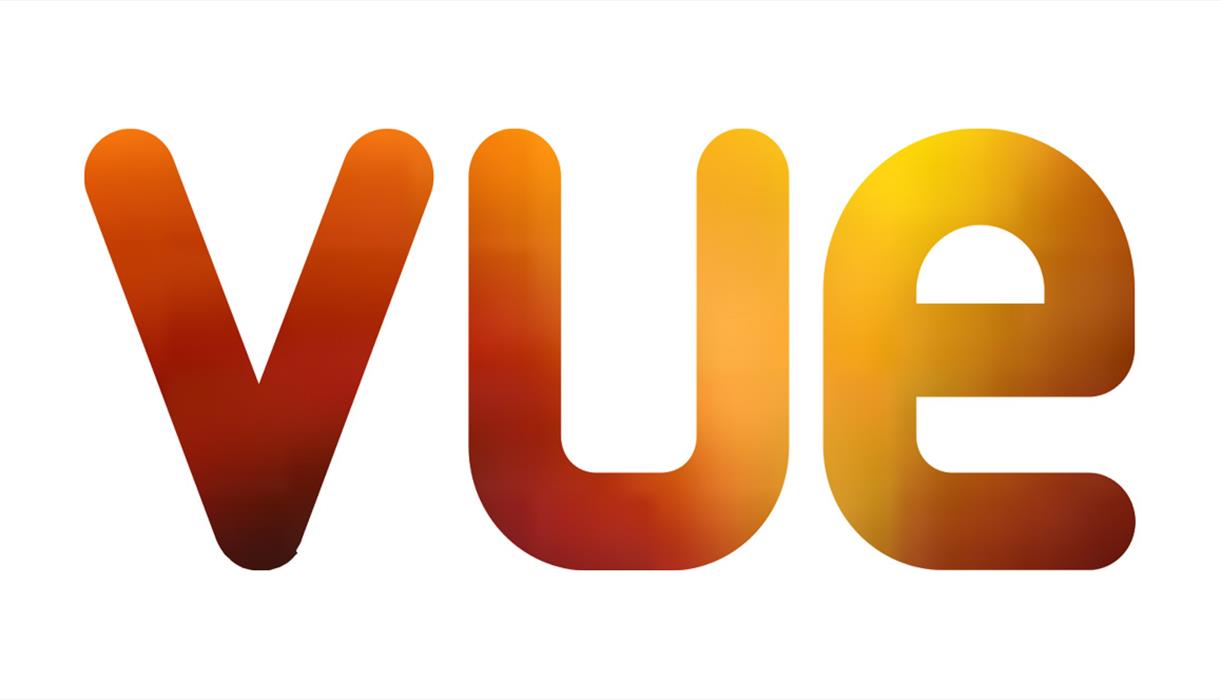 The children got a treat on Friday 15th November. They visited the Vue Cinema in Accrington to watch a film called A Boy Who Would Be King. It was full of adventure and imagination.
Well done to all the children who have helped raise £31 by coming into school in non-uniform for Children in Need. The money raised will help and support children in the UK and around the world.
Year 3G
Ribchester Roman Museum Trip!
Year 3s went on a trip to the Roman Museum in Ribchester. We were very excited to see the different artefacts and objects from the Roman times. Luckily, we were also given the chance to try on the heavy armour worn by those in the Roman Army.
We also had a look around at the ruins and the Roman Bath House too.
Visitors:
Yay! It's World Book Day! The Elephants celebrated World Book Day by dressing up as their favourite characters. We also took part in different exciting activities around Middle Reedley.