Theme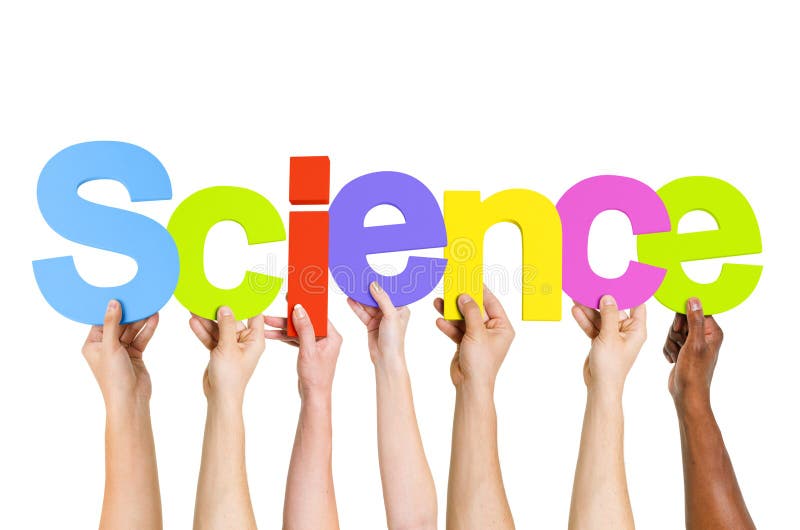 We will be looking at the Circulatory System. Children will be building on their learning from Year 3 and 4 about the main body parts and internal organs (skeletal, muscular and digestive system) to explore and answer questions that help them to understand how the circulatory system enables the body to function.
We will be learning about:
Parts of the human circulatory system, and describe the functions of the heart, blood vessels and blood

Recognising the impact of diet, exercise, drugs and lifestyle on the way their bodies function

Describing the ways in which nutrients and water are transported within animals, including humans.

Key vocabulary
Heart, heartbeat, pulse, pulse rate, muscle, blood vessel, blood, lung, oxygen, oxygenated blood, deoxygenated blood, carbon dioxide, circulate, circulatory system, organ.
Diet, exercise, drugs, lifestyle, body function, harmful, healthy, damaged, nutrients, water, transported, substances.
This half term our project for Design Technology will be 'Chef's as Food Heroes'. The children will have an opportunity to evaluate existing school meals, speak to our school chef and design and create their very own school meal.
Throughout this project, we will be following the Design Technology: Five Part Process.
Key vocabulary
Food: nutrients, nutrition, gluten, dairy, allergy, intolerance, budget, savoury and sweet .
Art:
This half term we will be exploring a range of artists who have been inspired by music; Wassily Kandinsky made a whole series of paintings based on his reactions to music and produced perhaps the first true abstract paintings.
The children will be exploring which colours they associate with specific instruments. They will also be discussing Kandinsky's paintings whilst listening to the music which inspired him such as Wagner for 'Composition VII' and Schoenburg for 'Impression III'.
The children will have a superb opportunity to experiment painting on a large scale and discuss and experiment with abstract forms.
Files to Download